I had a great trip to Chicago this weekend. A couple who went with us had never been to the city, so we did some touristy stuff I haven't done since I was a kid, like an architectural boat tour on the river - pretty fun. Next week, I'm leaving for Jerusalem.
Vincent van Gogh's "The Bedroom" in the impressionist wing at the Art Institute of Chicago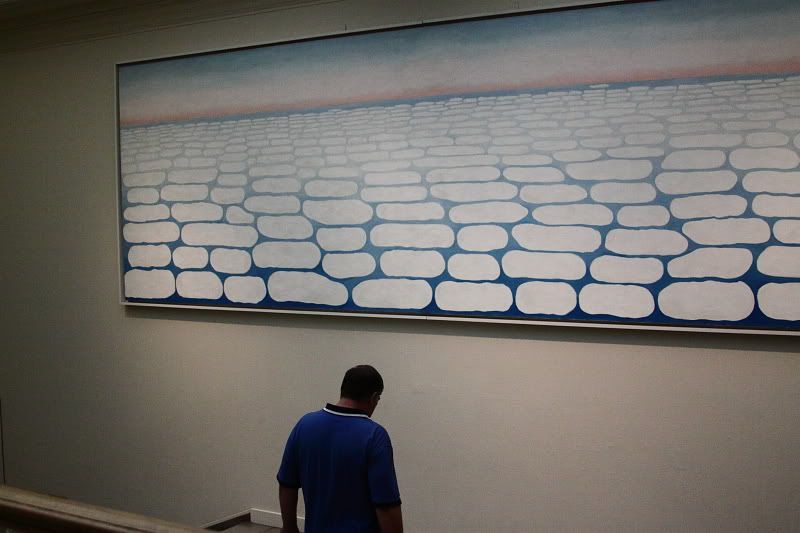 Georgia O'Keeffe's
"Sky Above Clouds IV"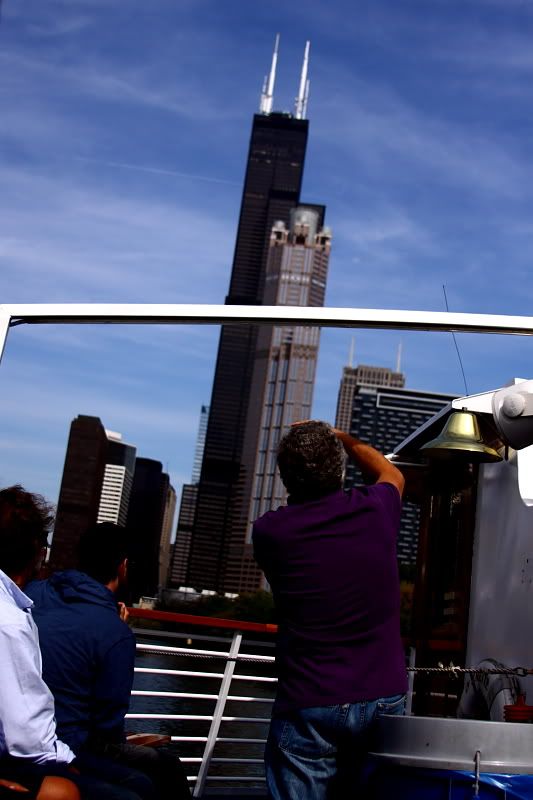 Formerly Sears Tower, renamed "Willis Tower"
this past summer