Some shots from a small-town Veterans Day ceremony yesterday: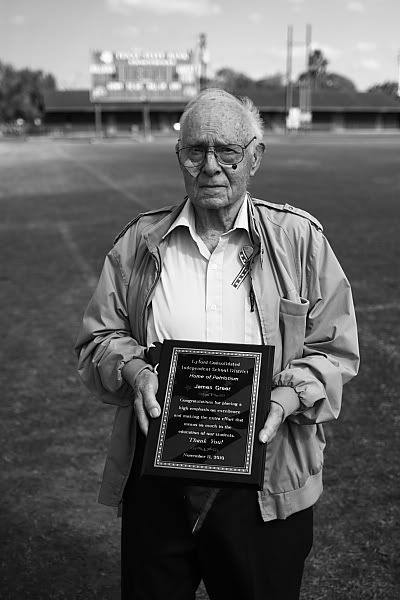 James Greer, 88-year-old WWII veteran, spent almost a year in a German prison camp after he and some of his men were captured trekking through Poland in 1943.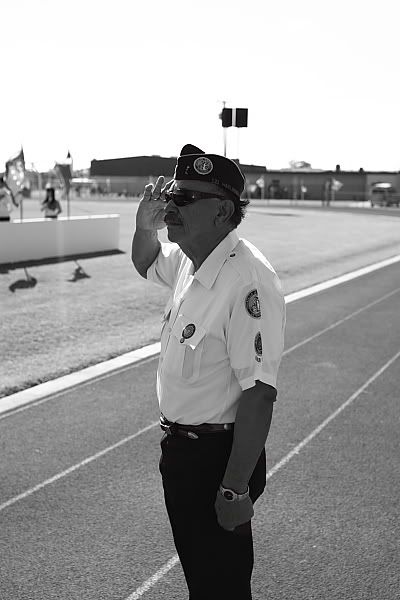 Vietnam veteran Sisto Barrera.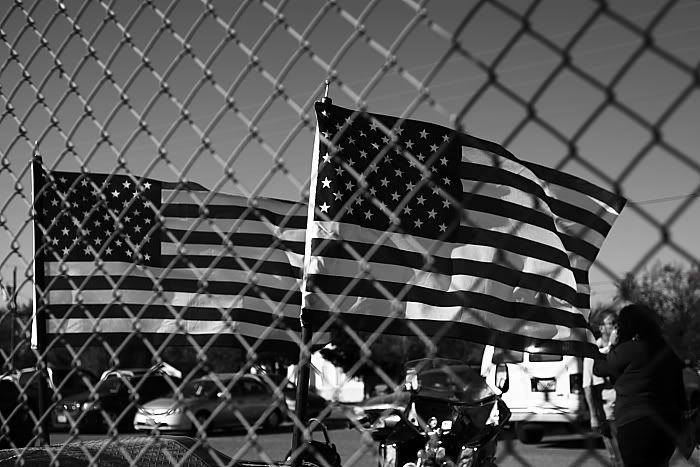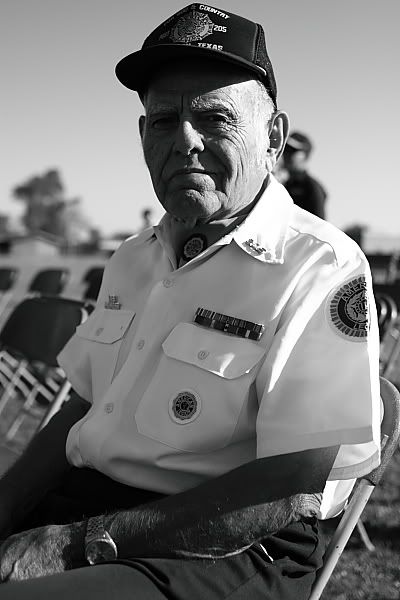 Mauricio G. Flores, 85, a U.S. Navy veteran who fought aboard the USS Massachusetts in the Pacific during WWII.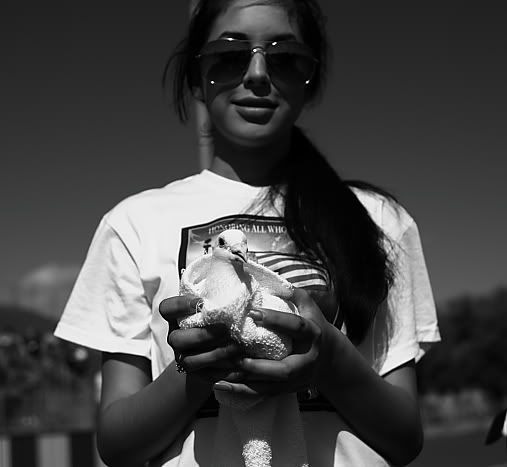 Reginald Rody, 93, fought in the U.S. Army under Dwight D. Eisenhower's North African campaign during WWII
.