Last month I spent some time working on a story with some guys that used to run with local street gangs in South Texas. After a while they were surprisingly open, each sharing some vivid stories of their past of violent crime. They had some insightful remarks on how abusive homes and criminal family histories pushed them toward gangs in the first place - each credited a religious conversion of sorts as being the catalyst that drew them out.
Here are a few shots from following around a couple of the guys.
Jose T. Meza used to run with gangs in the Alamo area, pushing drugs and sometimes involved in violent shootings. He now helps lead services at a makeshift church he built in a trailer behind his home.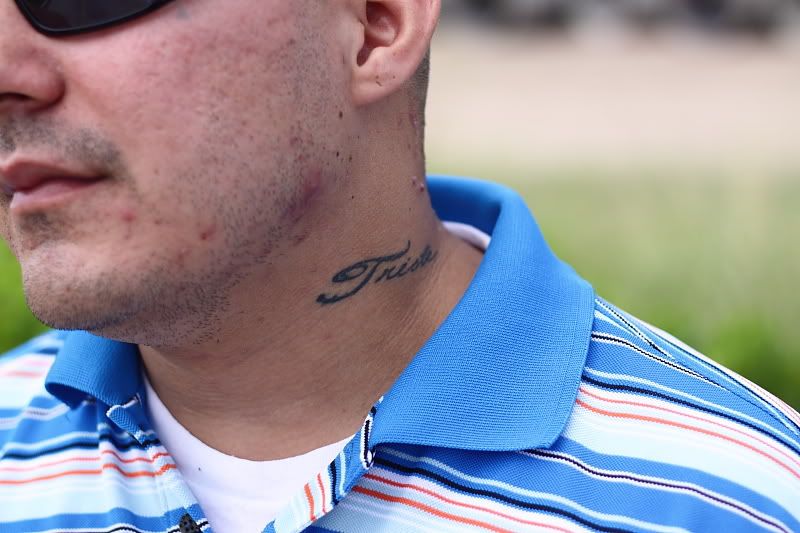 Luis Vidal is still on probation for a violent shooting he was involved in about two years ago in the Brownsville area. After pushing drugs in the Brownsville area with a local gang, Vidal said he became a cocaine addict by the time he was a teenager. He now works at a Brownsville drug rehabilitation center and, as an aspiring rapper, performs throughout the community under the name "X-Triste".